Our Story
Welcome to the Hamlin Shop. We're so pleased you're here.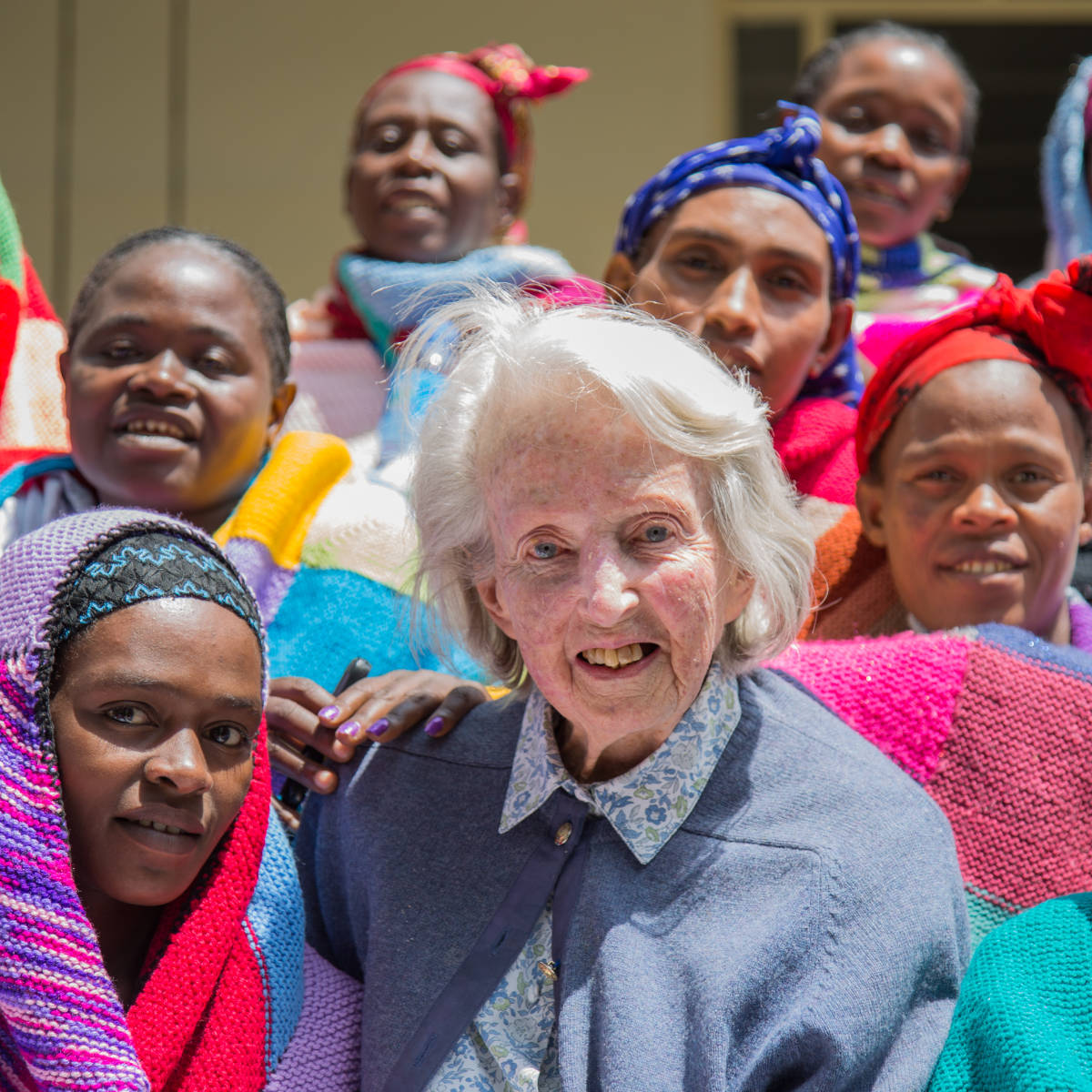 What is the Hamlin Shop?
The Hamlin Shop was founded in 2013 and is an ethical charity gift shop created by Catherine Hamlin Fistula Foundation. Catherine Hamlin Fistula Foundation is an Australian charity that raises funds for Hamlin Fistula Ethiopia - an organisation preventing and treating horrific childbirth injuries in Ethiopia. Dr Catherine Hamlin was our Founder and Patron. You can read more here.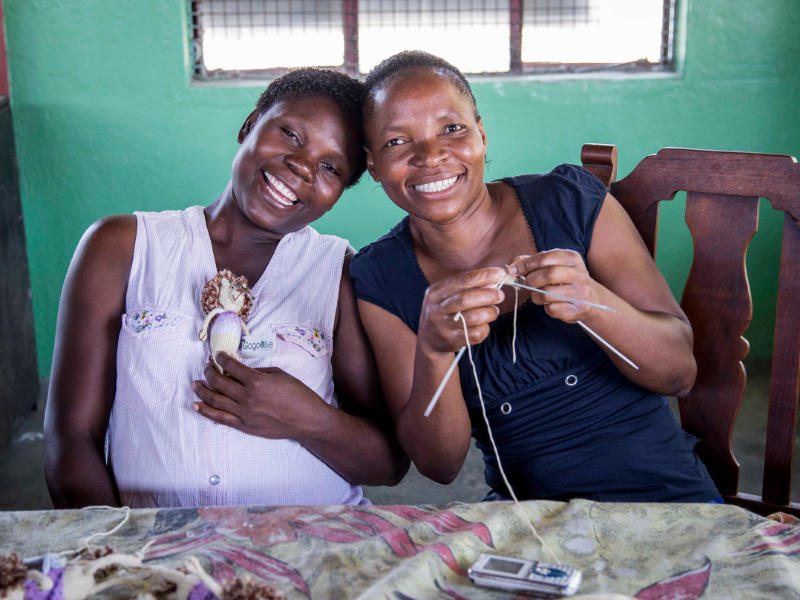 Working with Fairtrade Artisans
At the Hamlin Shop, we connect with communities of fairtrade artisans from across Africa. We have been working with most of our artisans since the beginning. Every product you purchase is ethically-sourced and handmade with love. 
Our aim is to empower local artisans by selling their unique, quality crafts to an Australian and International audience. Showcasing talents and supporting livelihoods, and in turn the development of communities. 
Countless artisans are employed in fairtrade safe working environments thanks to the stock we order and the stock you purchase from the Hamlin Shop.
Find out where your product was made, by meeting our artisans here.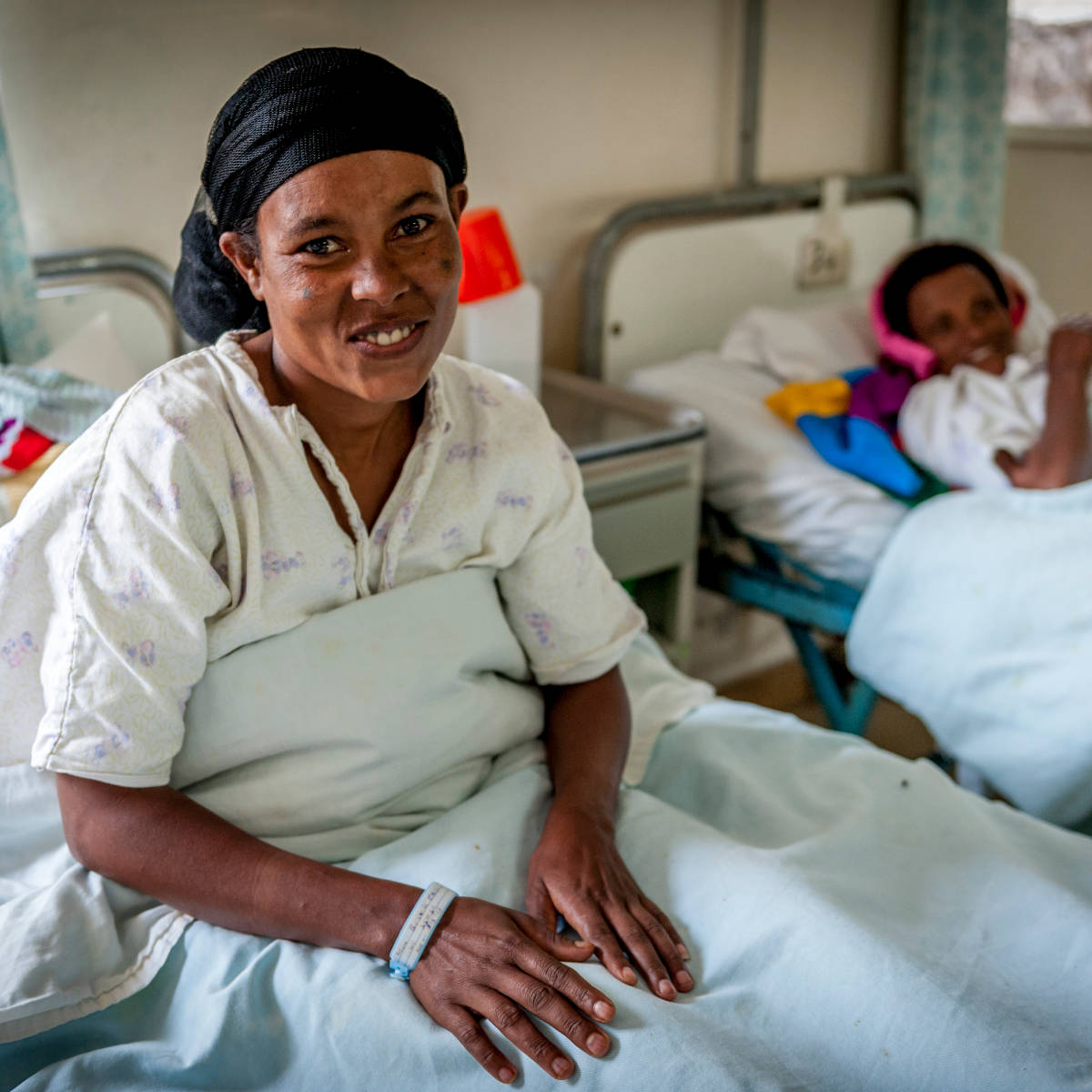 Supporting Ethiopian Women
In addition to supporting local artisans, Hamlin Shop proceeds help women at Hamlin Fistula Ethiopia who are recovering from terrible childbirth injuries, known as obstetric fistula injuries. Fistula is one of the worst things that can happen to a woman - stripping her of her health and dignity.
However at Hamlin, with world-class treatment and an ambitious prevention program, more and more Ethiopian women are getting the care they need. The Hamlin Model of Care empowers women to reassert their humanity, secure their health and wellbeing, and regain their roles in their communities. Together, we can achieve Dr Catherine Hamlin's dream of eradicating fistula. Forever.
Every time you buy something from the Hamlin Shop you are supporting both local artisans and Ethiopian women recovering from preventable childbirth injuries. This is shopping with an impact. Thank you.
The Hamlin Shop Story
Watch the below video to learn about the Hamlin Shop and the impact of your purchase!
Gifts that Give Back
"The products arrive in a timely manner, the customer service is fantastic and our friends and family are always touched by the meaningfulness of their gifts. Everyone wins by purchasing products through this organisation, you get to give a beautiful gift whilst making a difference to women in real need and supporting such an important cause and organisation. This is my first stop to shop for Christmas, birthday and Mother's Day gifts." - Nicolette, Hamlin Shop customer
Explore our Gift from the Heart card range
Like you, we care about people and our planet. Let's make an impact together.